YIN YANG YURT = The best of Mongolia + the best of Europe
Do not just buy a yurt, you deserve the best quality, more comfort, security, durability … and enjoy more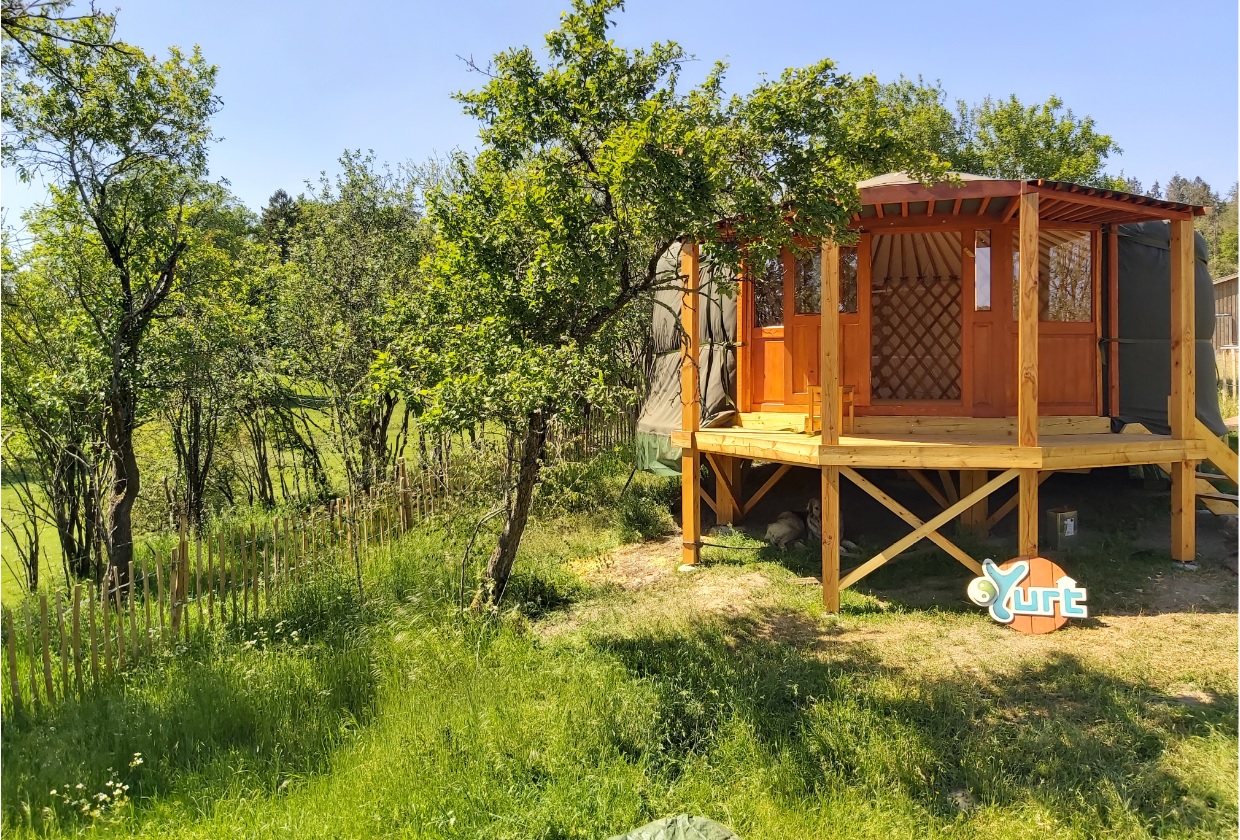 Mongolian artisan craftsmanship
for 3000 years
.

durable comfort insulation and free of smell
8 cm of recycled cotton.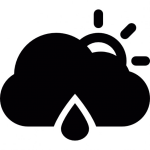 durable protection against rain and sun
water- and UV-resistant polycotton canvas.
some nice features of our yurts
how do we guarantee your comfort?
Yin Yang Yurt originated from our own yurt experiences.

Can windows be installed?
The strong construction makes it possible to install large windows with double glazing.

Is there sufficient insulation against extreme cold, heat and noise?
Our 8 cm thick recycled cotton insulation provides durable insulation against the cold, efficient insulation against heat and exceptional acoustic characteristics. .

Is humidity and condensation a problem for the insulation value?
With moisture absorption, no odor is released (unlike sheep wool insulation) and the insulating effect remains about the same. It is thereforevery suitable as insulating material without the vapor barrier or additional film against moisture.
.

Is your canvas rain and UV-resistant?
The canvas-producer has designed for yin yang yurt a rain- and UV- resistant polycotton canvas. Under the canvas is also provided a waterproof and breathable film. The strong wood construction allows to wear the weight of insulation AND canvas.
What adjustments did we make? Do not just buy a yurt, but a Yin Yang Yurt for a carefree comfort.
Look at our video from 2013:
setting up a yurt and with extra explanation about Mongolian customs
PRICES
We offer 3 models.
Do you want other dimensions or do you have questions,just send us a message through our contact sheet. All prices are excl VAT
BASIC YURT + WINDOWS (30M²)
BASIC YURT + WINDOWS (50M²)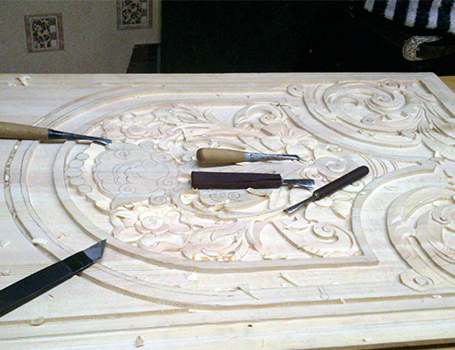 De Ger/Yurt specialist team
Traditional Mongolian artisanal craftsmanship
The insulation specialist
Protector of cold, warmth and acoustic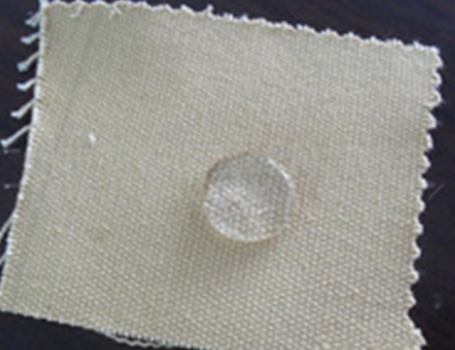 The canvas specialist
Protector of moisture, rain, snow and wind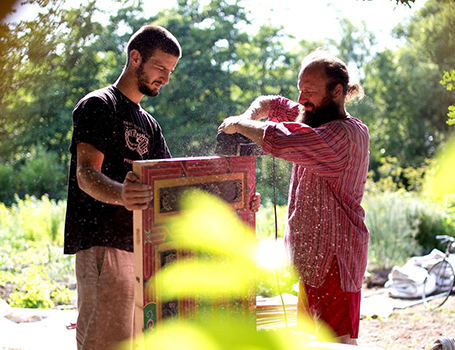 The Yurt specialist
own living experience as a source of inspiration for Yurt
Yin Yang Yurt supports a reforestation project in Mongolie.
We plant hundred trees for eacht yurt sold as a thank you to Mother Earth
Yin Yang Yurt supports an alternative school in Lessive (Rochefort).
We make teaching in a yurt affordable for children, our future
Yin Yang Yurt supports ngo Nature Harmony.
They share their experiences with existing and future communities.
Is Yurt a 'Zen' making machine? Yin Yang stands for Harmonie….Harmonie in the Yurt
Harmonie and Zen for yourself and for your clients with Yin Yang Yurt.
Yurt adapted for your AirBnb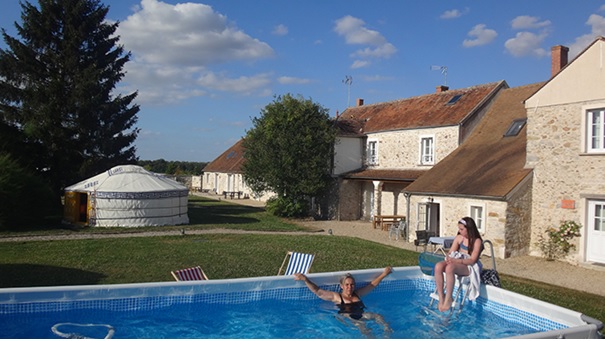 Are you interested in generating additional income through exclusive Yurt rental through AirBnb? Ask our advice…
More info
Yurting for your camping: glamping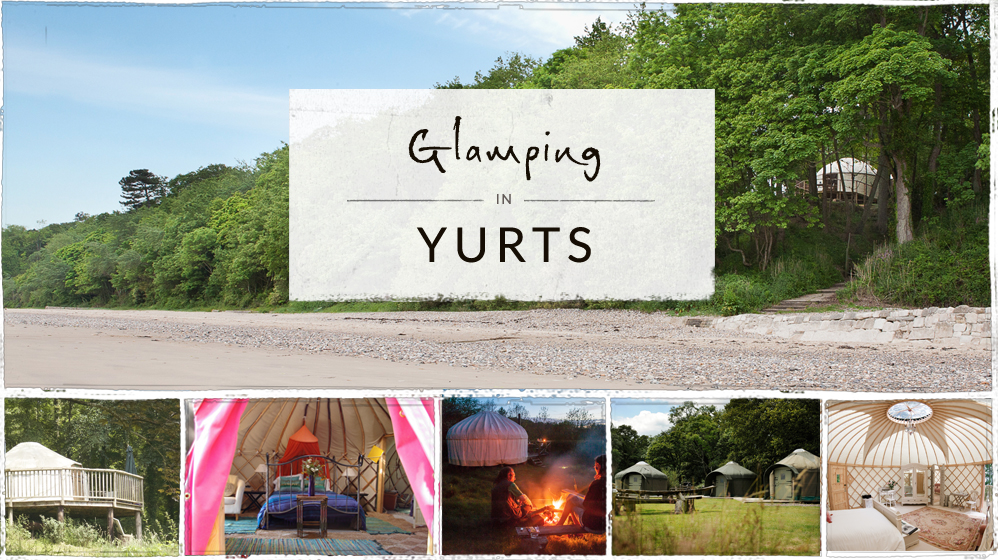 We think along with you and help you realize your Yurting project. Make an appointment today…
More info
Let's talk about you

Do you want to know how to order a yurt and when a yurt can be delivered, whether we place them and whether we also offer platforms.
Whether you want a new canvas or have ideas or suggestions: CONTACT US

Fill in the form and we will answer your questions within 48 hours or we will call you back within 48 hours (also fill in the form for this).
No quotation within 48 hours? Then you immediately have a discount of 5% on your purchases.
Contact us